Come Work With Us!
Creating & Maintaining a Safe Work Environment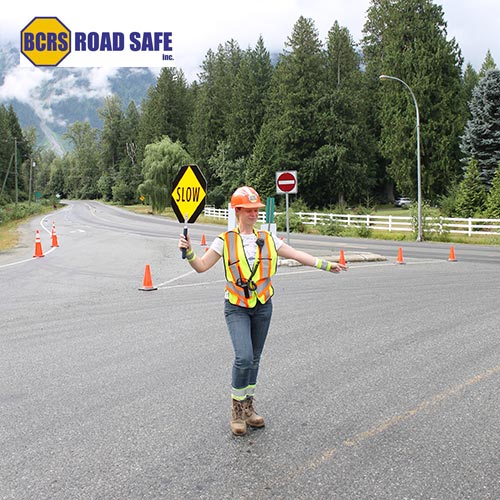 Employment Opportunities
Join BC RoadSafe today!
We work closely with all of our employees to ensure you're getting the best training and career advancement options! We look forward to hearing from you. Simply fill out the short form to get a call back from our team to review your eligibility.
- Banked Holiday Pay for Savings
- Paid shift differential of $4.00/hr for TCP positions
- Paid shift differential of $6.00/hr for Lane Tech positions
- Extended Medical & Dental Plan for you and your family
- Life Insurance / Short & Long Term Disability
- RRSP payroll deduction plans
- Direct Deposit payroll
- Company vehicle at home for Lane Tech's only
- Social family functions
Sign up below to get started!
* indicates a required field